Feisal Panjwani, president of Gateway Capital, is a veteran in the Canadian mortgage industry. After obtaining a Bachelor of Commerce with a major in Finance and Urban Land Economics from the University of British Columbia in 1991, Feisal began his career as a residential mortgage broker in the Lower Mainland of British Columbia. Consistently earning top awards over the years, Feisal grew his brokerage firm, Invis – Feisal & Associates, into one of Canada's largest brokerage teams helping over 15,000 borrowers with their financing needs.
In 2017 Feisal was one of the first inductees into the Canadian Mortgage Brokers Association (CMBA) Billion Dollar Funding Roll of Honour and in early 2020, Feisal was presented with the "Pioneer Award for Lifetime Achievement" by the Canadian Mortgage Brokers Association – British Columbia.
Feisal has often been quoted in various news media including the Vancouver Sun and Province, National Post, News 1130 AM Radio, and Vancouver's Breakfast Television (BT), providing financing advice. Over the years, Feisal has served on numerous industry, corporate and lender advisory boards.
After 27 years as a top producing residential mortgage broker, in early 2018, Feisal sold his mortgage brokerage firm to start Gateway Capital. He now focuses on private lending and commercial development projects throughout the Lower Mainland of British Columbia.
Gateway Capital provides residential and small commercial mortgage solutions to borrowers in need of short-term private financing.
Feisal Panjwani in the News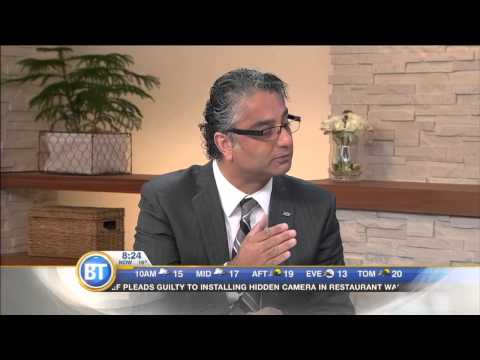 How to Pay Down Your Mortgage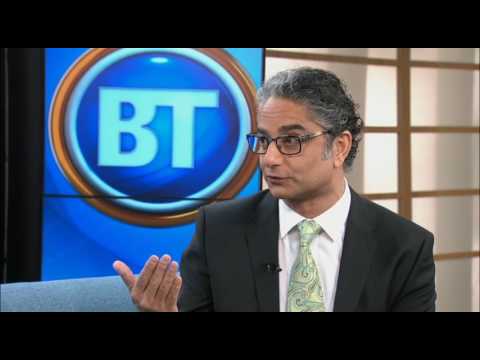 The Trump Effect & Your Mortgage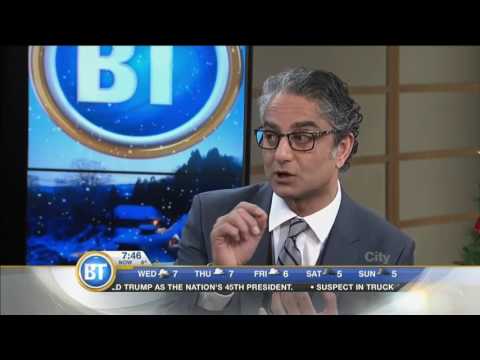 Will The BC Home Partnership Program Help You Get Into The Market?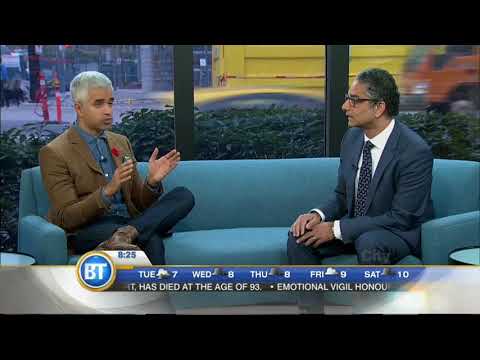 How New Mortgage Rules Will Affect You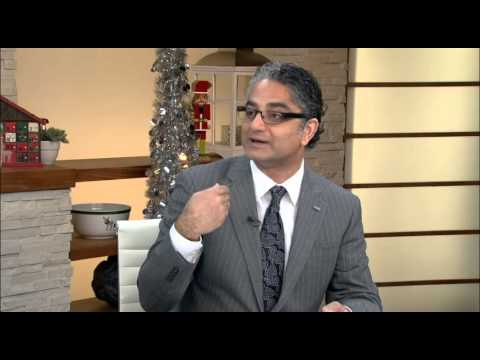 Good Debt or Bad Debt?
Contact
We'd like to hear from you.
Please call Feisal Panjwani directly at 604.671.7619 or send a secure email below.
&copy 2019 GatewayLending.ca. All rights reserved | Network Partner of Invis Inc.
Design by NetClimber Web Design Inc.